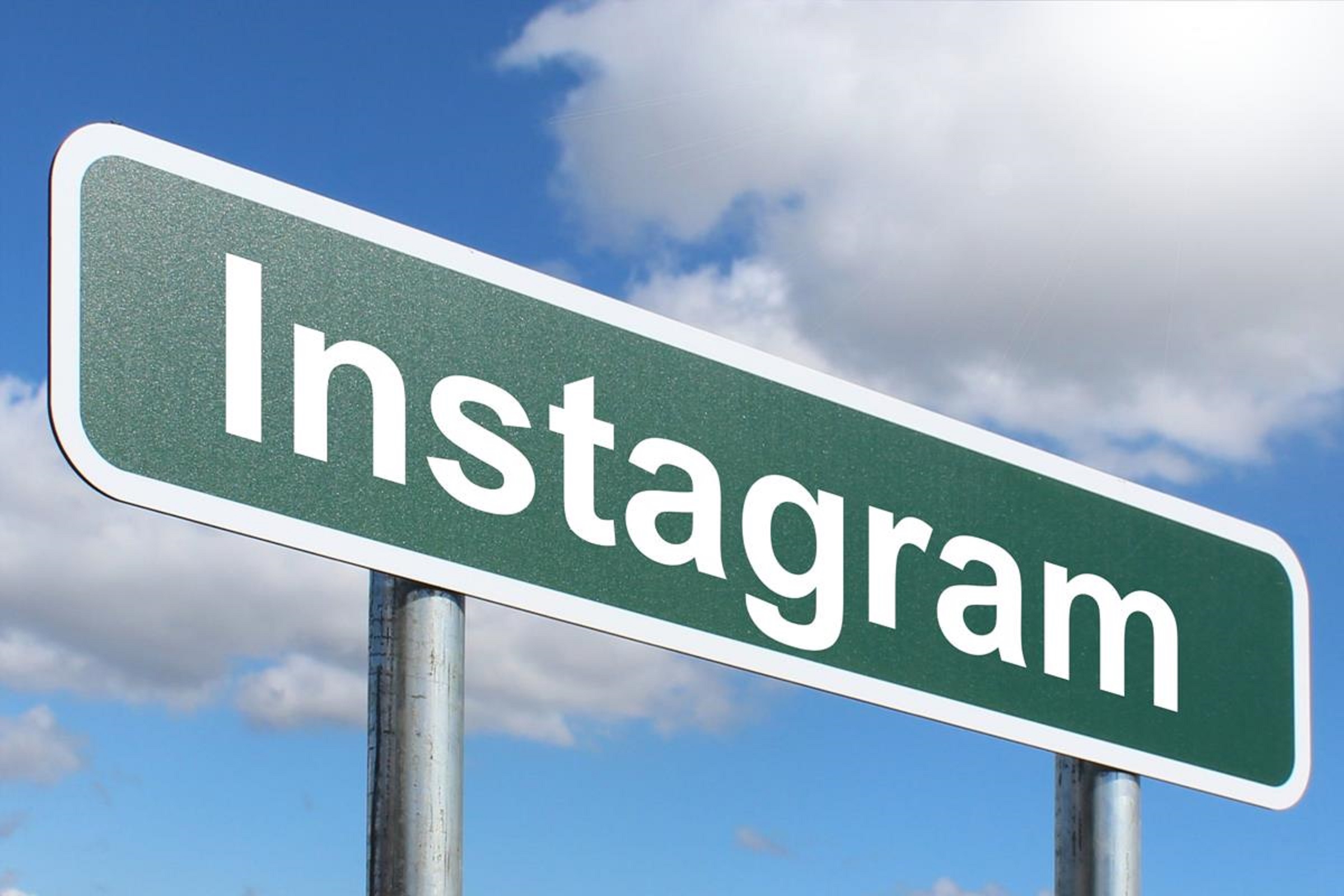 According to a new report from TechCrunch, Instagram is experimenting with a potential donation sticker for its Stories feature, similar to Facebook. The news was first spotted by app researcher Jane Manchun Wong.
Instagram is reportedly testing a new Fundraiser feature that would allow users to raise money for various nonprofits via their Story updates. Moreover, the feature seems similar to what Facebook offers with its fundraising and donation tools for charity or personal reasons. Based on Wong's screenshot, it looks like users will be able to search through a list of nonprofits to link directly to the sticker.
TechCrunch cites findings from Jane Manchun Wong, the app researcher who discovered code and images within the Facebook-owned social networking service app that hint at support for Fundraise. Initially, users will be able to search for a non-profit and link it to their Story and viewers of the story can donate via that person's story.
American social networking giant has had fundraising tools since 2015, but it only recently dropped fees associated with those donations. Facebook also offers other payment processing tools for its other apps including Marketplace and Messenger. Over the past few years, Instagram has been experimenting with what payments would look like on the platform, but it has so far only released test features to allow select users to book spa appointments and restaurant reservations. Instagram is also reportedly working on a standalone shopping app, so it isn't out of the realm of possibility for payment functionalities to also exist on Stories.
The features work similar to that of Facebook's Donate functionality, which has helped raise $1 billion for nonprofits. These donation features require users to input their credit card details to make the donation. This means that by adding a similar feature to Instagram, Facebook will gain access to millions of credit card numbers that it could use for other commerce features.
Meanwhile, both Facebook and Instagram test features regularly, and not all of them make it to a complete launch. So if you're interested in using Instagram Stories as a way to solicit donations, for now, you'll have to stick with the classic "link in bio" to direct people to send you (or a charity) money.